Labiaplasty
It is common for women to have problems associated with an excess of skin of the labia minora, the 'lips' of skin on either side of the vaginal opening. For some this is as a result of childbirth, for others it can be age related or genetics. This excess can lead to problems such as pain and discomfort as well as a visible prominence and as such this is a functional procedure. Usually carried out under a General Anaesthetic it is a day case procedure which usually takes about an hour.
Spire Cosmetic Surgery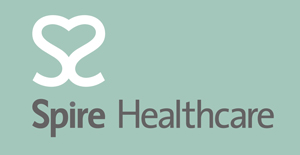 Click the logo for more ...